Software Developer, Cloud DevOps Engineer, Crypto BUIDLer.
I'm John, a software developer based in New York City. I'm the creator of Trivki, a trivia website that turns Wikipedia pages into quizzes. I'm deeply technical in all things AWS and have experience with full stack website development, databases, web scraping, data analysis, smart contracts, and more.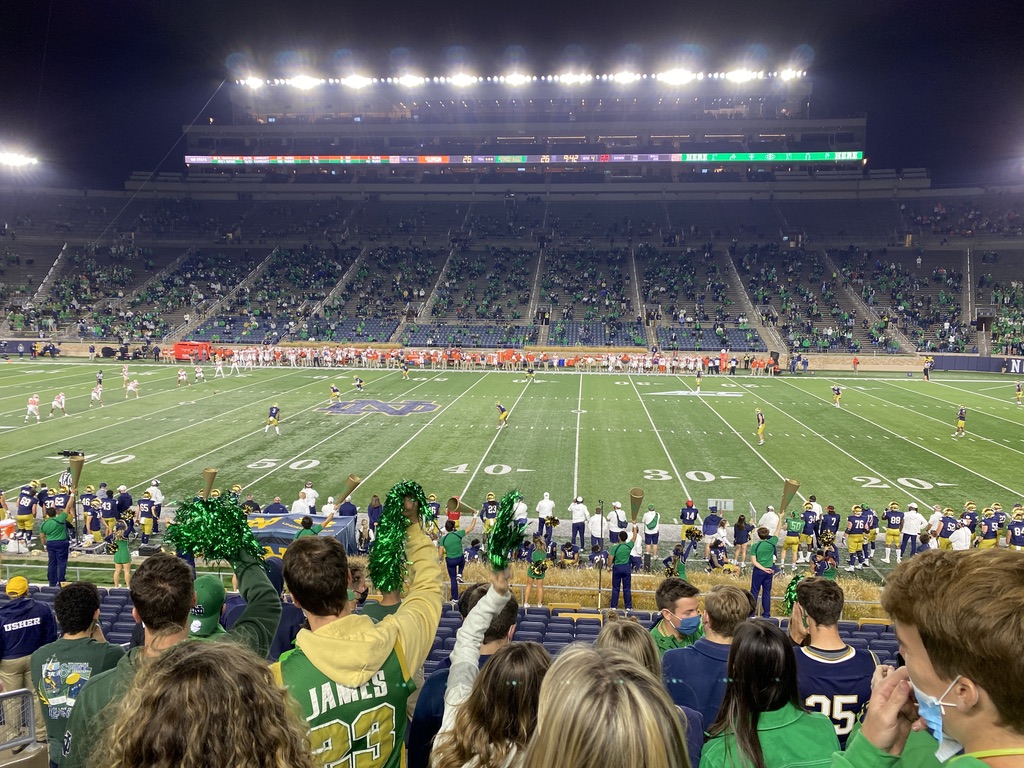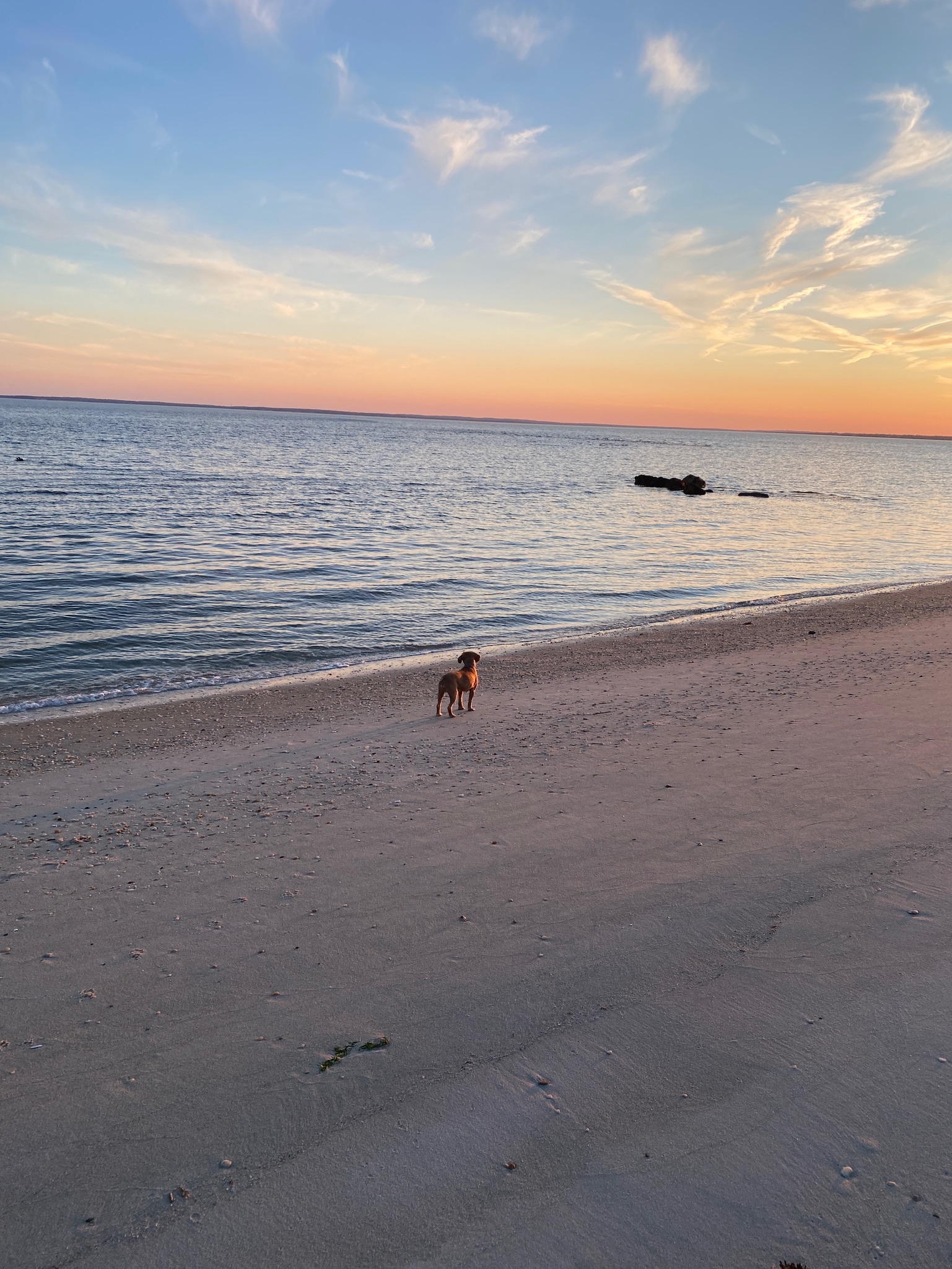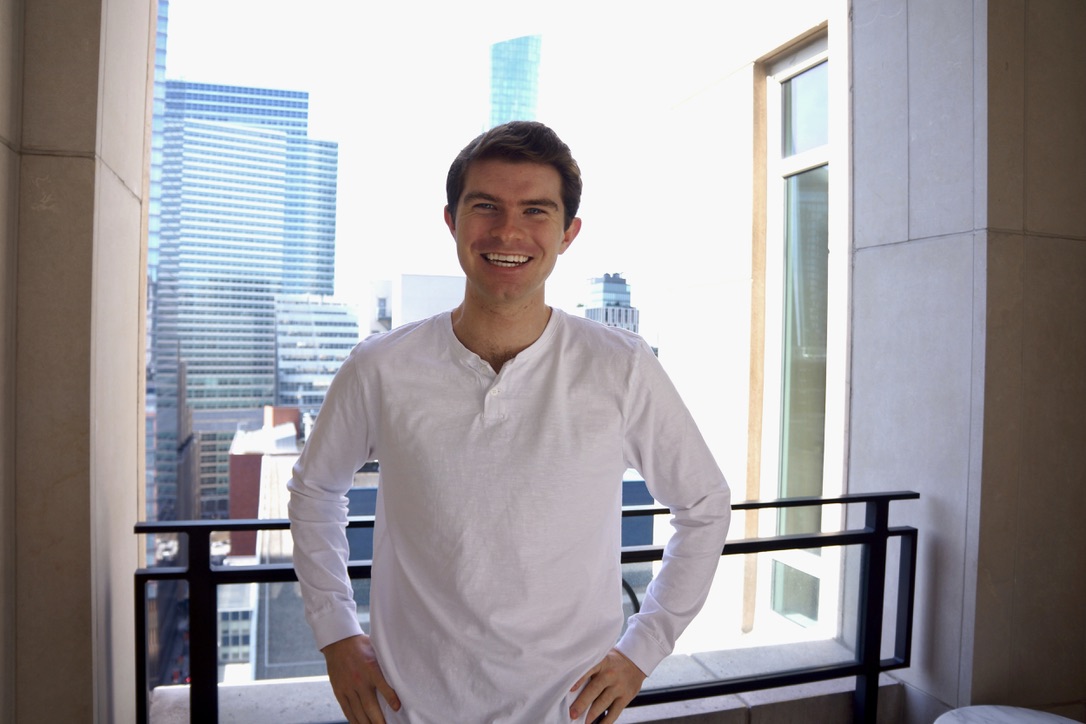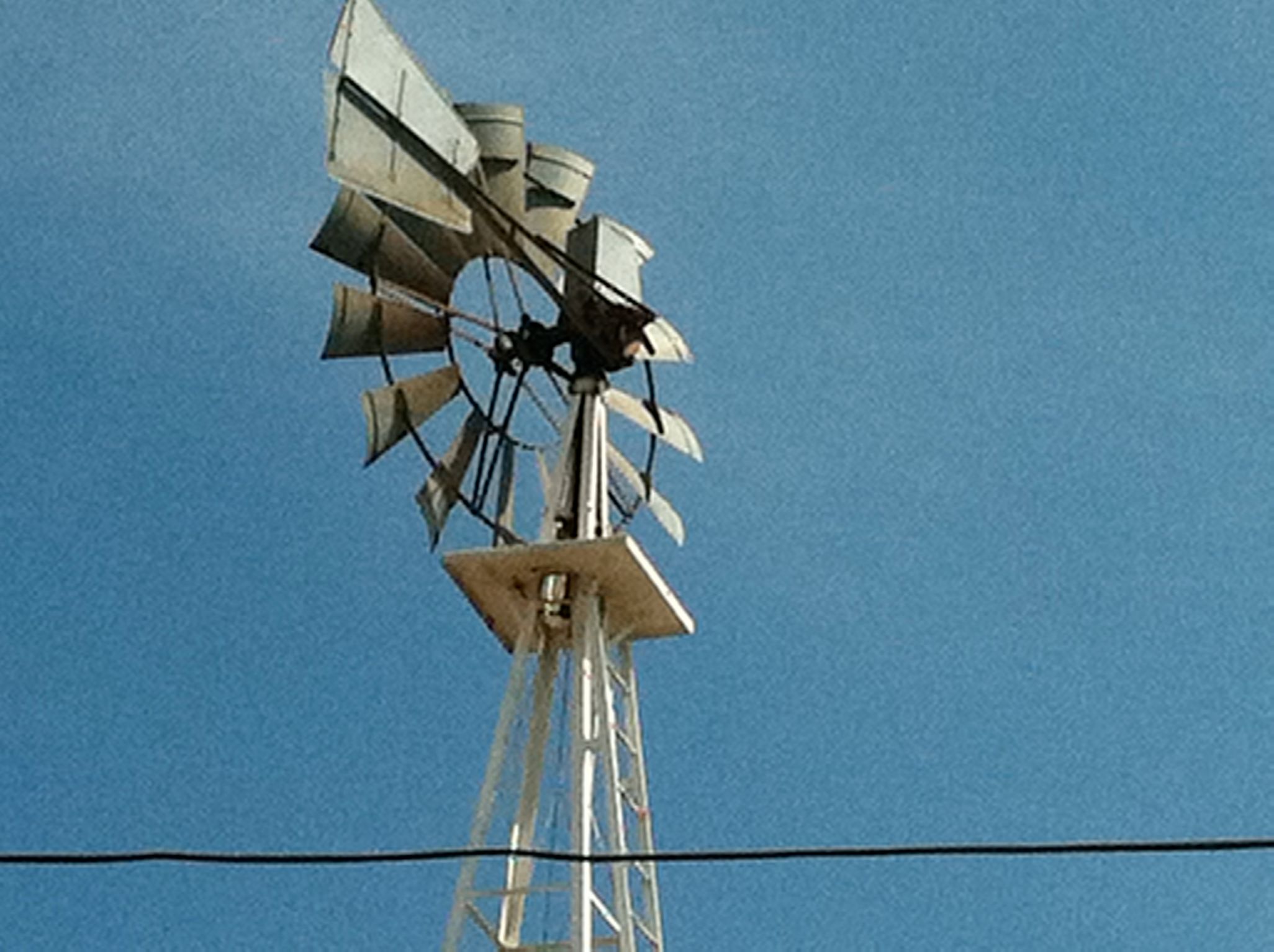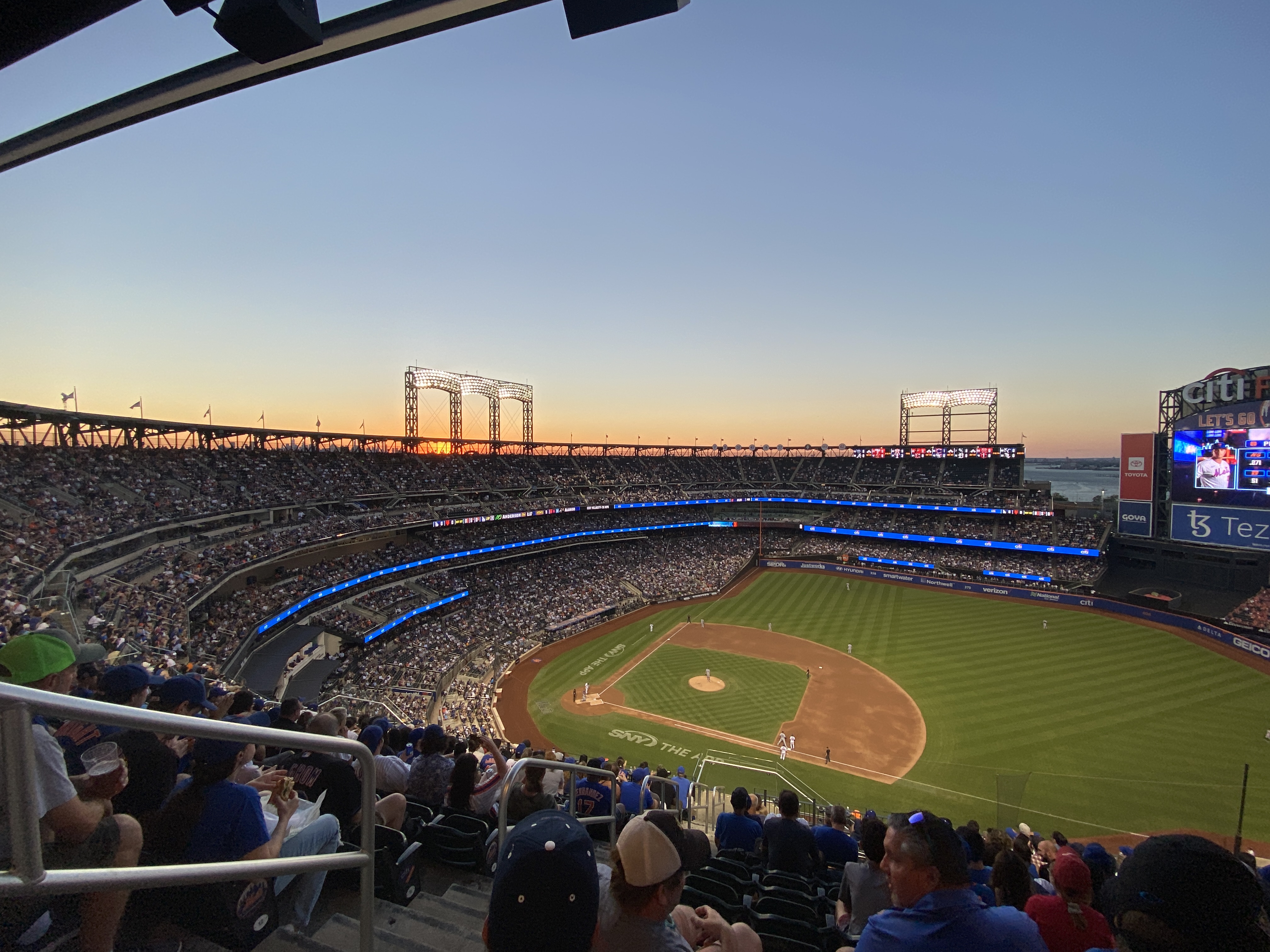 A brief introduction to myself and my journey throughout college and life afterwards. Learn about how I became interested in cloud and crypto.
Take a look at some of my favorite projects. Check out the projects themselves or the open source code behind them.
Get a deeper understanding of my skills by understanding how and why I'm skilled in different areas.
Read along with me in my book blog. This blog focuses on my reactions to a plethora of different books, article, podcasts, and more.
Work
Company

PricewaterhouseCoopers (PwC)

Role

Cloud & Digital Associate

Date

Company

Journey of Awesomeness

Role

Full Stack AWS Developer

Date

Company

PricewaterhouseCoopers (PwC)

Role

Cloud & Digital Intern

Date

Company

Archdiocese of Chicago

Role

IT Summer Intern

Date
Open PDF resumé in new tab
Education
Company

University of Notre Dame

Role

BS Computer Science

Date

Company

Regis High School

Role

Date